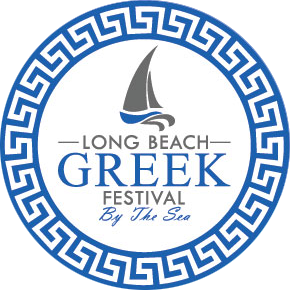 Long Beach's favorite annual Labor Day weekend event for 2020 has been canceled, but we'll be back. See you in 2021!
Saturday, September 4 through Monday, September 6, 2021. The event opens at noon each day
$5 admission gets you in!
From authentic Greek food, live Greek music and dancing, to cooking demonstrations and shopping, you'll be surrounded by the sites and sounds of a culture with a deep history and beautiful traditions.
Join us Labor Day weekend and enjoy a taste of Greece! We're looking forward to having you as our guest!
We Are Located At
5761 E. Colorado Street, Long Beach, CA 90814