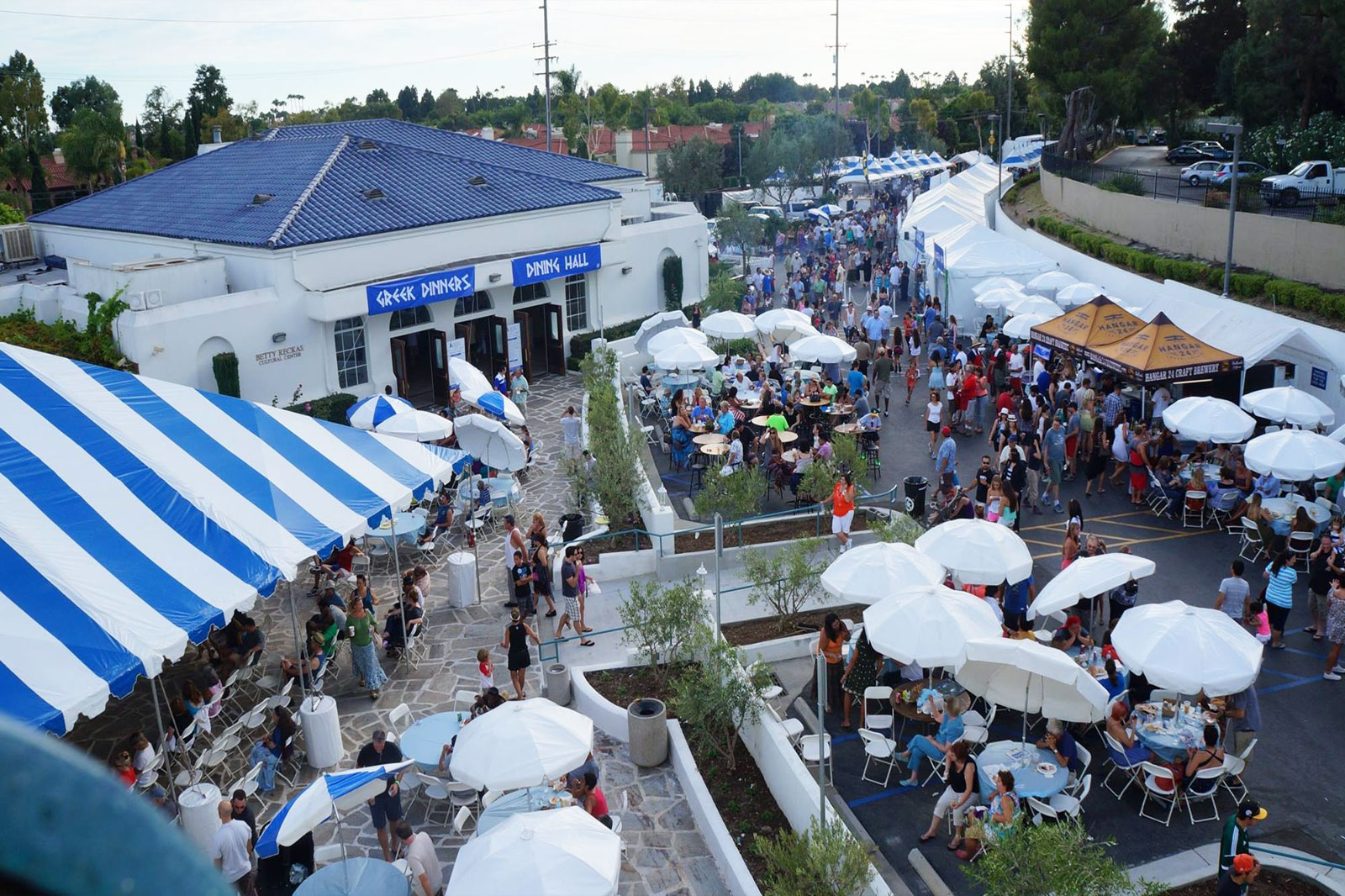 Become a Vendor
Our annual Greek festival is coming back, and we want you to be a part of the experience! We have opportunities to secure a non-food vendor booth at this year's event.
The Festival will be held on the church grounds at the Assumption of the Blessed Virgin Mary, 5761 E Colorado, Long Beach, September 3-5, 2022 from 12:00 pm to 9:00 pm each night.
All three applications (below) must be completed, received, and paid in full by July 10, 2022.