Information on how to become a part of the 2022 Hellenic celebration as an exhibitor will be forthcoming in 2022.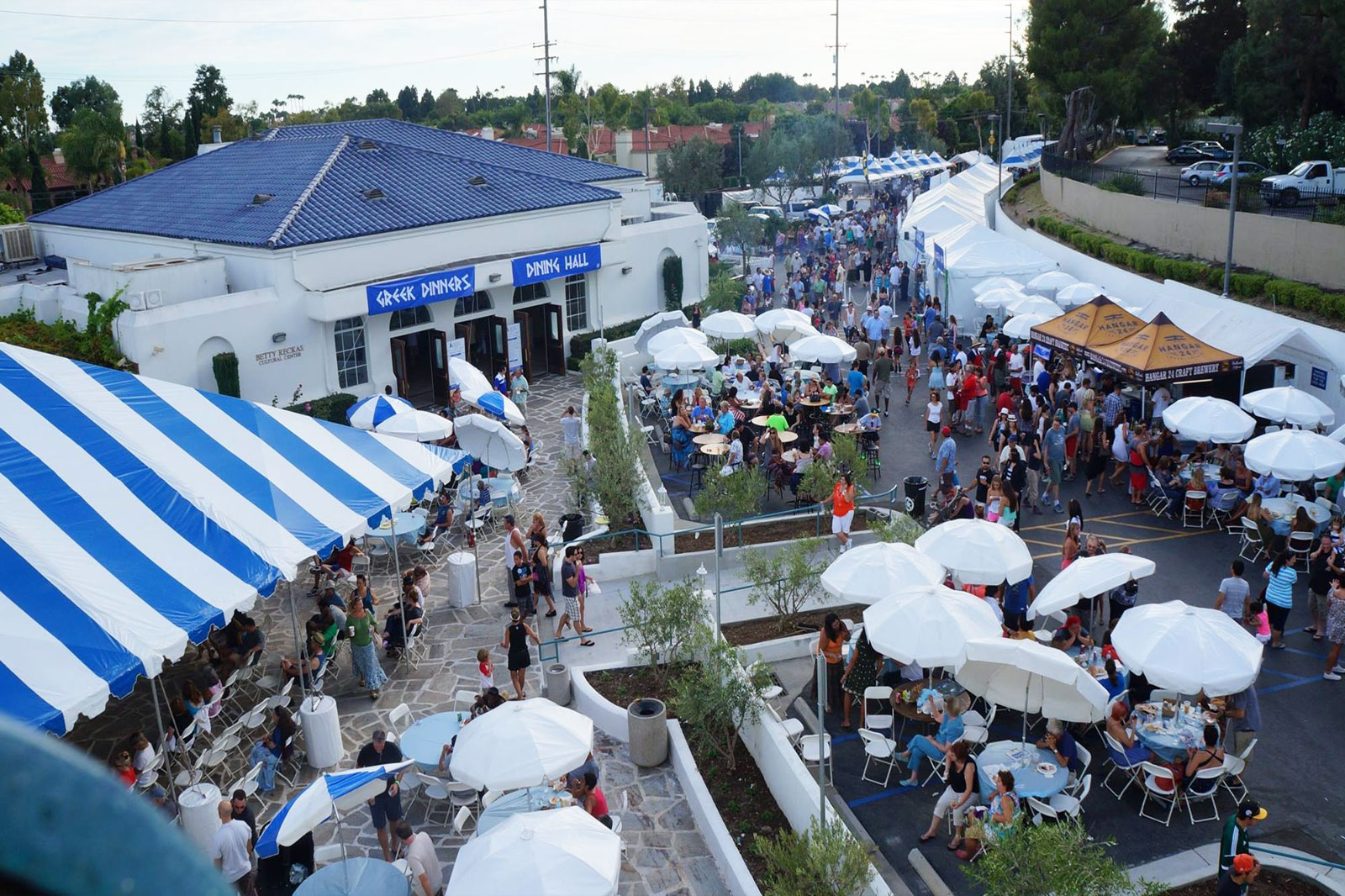 Our annual Greek festival will be back in 2022! Mark your calendars and get ready for the 2022 Long Beach Greek Festival & Cultural Event. We have opportunities to secure a non-food vendor booth for this year's event.
The Festival will be held on the church grounds at the Assumption of the Blessed Virgin Mary, 5761 E Colorado, Long Beach, September 3-5, from 12:00 pm to 9:00 pm each night.
All three applications (below) must be completed, received, and paid in full by July 30, 2022.